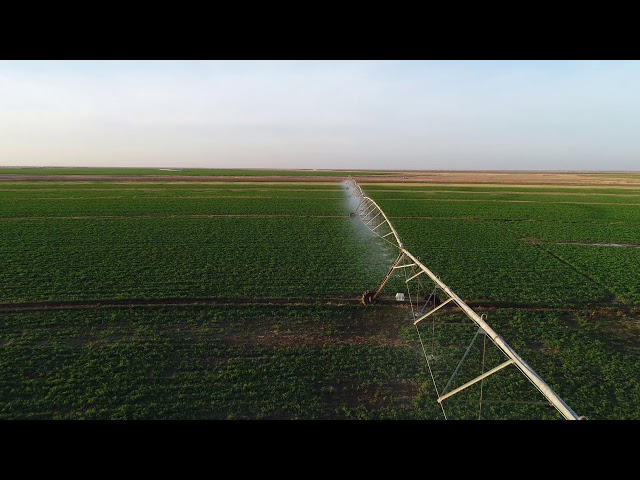 The Best Solution For Large Terrains
Make Your Own Heaven With us
The Perfect Solution For Quality Production
More Productive Fields
More flexibility

More Water Reservation
Try one of the most distinguished pivot irrigation systems around the world.
Linear irrigation machines travel linearly back and forth across your field 
Drip irrigation is sometimes called trickle irrigation and involves dripping water onto the soil at very low rates (2-20 litres/hour)
Sprinkler spray sprinklers are an excellent option for smaller applications, such as residential landscapes.
OUR MISSIONS
Spread technological progress to protect our planet.

Improve the quality of farmers' life as well as the yield.

Innovating advanced technologies and methods to improve the quality of crops and agricultural lands.
OUR STRATEGY
Meet all the main needs of agriculture.

Working to deliver it to all parts of the world.

Achieving the aspirations of farmers to obtain the required quality for their lands and crops.
"Thank you for your own methods of organizing drip irrigation and service, and I wish your company success and success."

ahmad
" I was pleased to deal with the IFCO Irrigation Company and their excellent services, and I advise you to do business with them and you will not regret."
Mohammed
" Good service, fast communication with customers, and modern devices for irrigation methods. Thank you."

Muhannad
SUBSCRIBE TO
OUR NEWSLETTER

IF YOU WANT TO KNOW MORE. DO YOU NEED SUPPORT?
Our team is completely at your disposal!