Who We Are
Sed sit amet efficitur lectus. Cras volutpat fringilla suscipit. Praesent rutrum euismod posuere. Integer accumsan lobortis urna ut commodo.
The Clients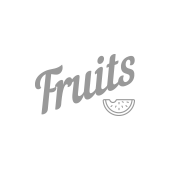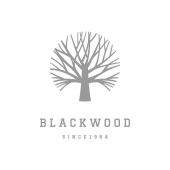 We Are AFKO
Afko Company for the production of pivot irrigation systems experience 40 years ago, began to produce agricultural equipment And the requirements of agricultural machinery, plows, seedlings and the like.
AFKO Pivot irrigation systems started since 1986, specialized by the production
of agricultural equipment and accessories for agricultural machinery, plows, seeders, harvesters.
In this context, our company began focusing on irrigation systems in all its forms.
In 2012, AFKO METAL was established to produce pivot irrigation systems in the capital of the Turkish Republic Ankara.
AFKO derives its strength and success in this field from its experienced and highly qualified staff,
with significant capability and experience in agricultural and industrial sectors.
We developed our products according to international specifications, depending on:
– our expertise and interest in keeping abreast of the technical foundations in manufacturing by relying on modern technology.
– Dealing with world-famous companies in this field based on supplying pivot irrigation producers with complementary parts and accessories (Senninger – Nelson – UMC – OZKA – ICII).
– The International Quality Certificates of AFKO (İSO – CE) in the production of pivot irrigation systems.
According to that, AFKO gained its position in the global market for the production of pivot irrigation systems and had a significant expansion which led to its entry into the international markets
( Turkey – Sudan – Algeria – Iraq – USA – Brazil – Serbia – Spain – Italy – Tajikistan – Romania – Ethiopia – Australia – Libya – Azerbaijan – Georgia – Syria – Lebanon – Uzbekistan ).